Margaritaville Pack Your Bags Giveaway gave the amazing opportunity to Win a 3-night stay for two at the new Compass Anna Maria Sound in Florida. The limited entries are available candidates visit to www.margaritaville.com/packyourbags and filling all required details and submitting entries before last date.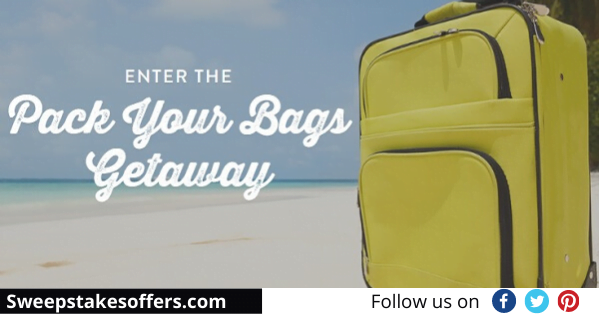 Margaritaville.com Pack Your Bags Giveaway
Margaritaville Giveaway Rules:
Age Criteria:- 21 Years or older.
Durability:- Started at June 21, 2020 or ending at June 30, 2020.
Margaritaville Giveaway Prize:
A two-person, 3-night stay at the new Compass Anna Maria Sound by Margaritaville, plus a $100 gift card to Floridays Woodfire Grill & Bar!
If you want to get more information about Margaritaville.com Giveaway click below the mention link, and participate to win amazing prizes.
Join More Sweepstakes:-